Providing opportunities for organizations to strive for the best in contract management, contract design, and innovation, IACCM Awards are a huge part of what we do as an organization - and how we recognize opportunities to improve, achieve, and re-visit our current expectations and goals. These awards can be on-going or they can be given out at specific events sponsored by IACCM.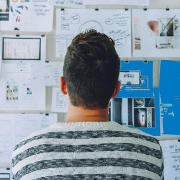 Innovation Award
This program is open to all IACCM Member companies, and builds on the 'License to Act Differently' program, which encourages innovation in Contract & Commercial Management best practices.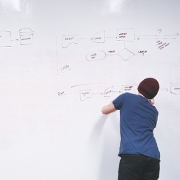 Excellence in Contract Management Award
This award recognizes the personal initiative of an individual practitioner who has shown outstanding leadership or endeavour in managing contracts fairly and openly. We are looking for professionals who can demonstrate success in creating an atmosphere of openness, cooperation, trust, honesty, commitment and mutual understanding among team members and between contracting parties.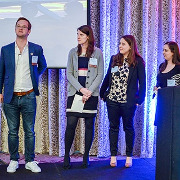 Leaders of the Future
This is an exciting new initiative that will become a regular feature at IACCM conferences globally, and we have just experienced incredible success with it in Europe.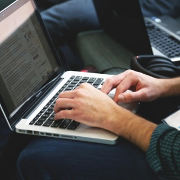 Contract Design Benchmark Assessment
The IACCM Contract Design Assessment promotes the creation of clear and easy to use contracts. Successful applicants can apply to display the IACCM Award badge on their contracting documents.