Icertis Webinar - Digitization of Contracts in the Legal Space

11th December 2018

Virtual Event
Sponsored Webinars
Sorry, registration for this event is now closed
Tuesday 11th December - 8 am Seattle, 11 am New York/Bogata, 4 pm London/Accra, 5 pm Paris/Lagos
Duration: 1 hour
Digital transformation is a necessity for businesses today, and contracts play an integral role in this process. Contracting is a truly horizontal activity, touching all facets of a business: Procurement, sales, finance, operations, and especially legal. Due to its cross-departmental nature, digitally transforming contracting can enact truly impactful change across an organization.
Meanwhile, companies that stick with manual, non-digitized contract systems put themselves at commercial risk: Inefficiencies in internal or homegrown contracting systems cause companies to lose money-- as much as 9.2% of annual contract value—and incur high internal contracting costs.
In this webinar, you will learn:
How companies can bring digital transformation to contracts
The role of artificial intelligence (AI) in digital transformation
Real world examples of contract digitization and best practices
Click Here to Reserve Your Seat! (Sign up even if you can't attend the webinar to receive a download link to the recording and slide deck.)
Please note that you will be leaving the IACCM site and registering on the sponsor's website for this webinar
Speakers:
Tim Cummins, President, IACCM
In his role as President of IACCM, Tim works with leading corporations, public and academic bodies, supporting executive awareness and understanding of the role that procurement, contracting and relationship management increasingly play in 21st century business performance and public policy. He leads the Association's extensive research programs and interactions with universities and business schools.Prior to IACCM, Tim's business career included executive roles at IBM and a period on the Chairman's staff, leading studies on the impacts of globalization and the re-engineering of IBM's global contracting processes.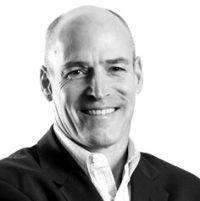 Peter Boit EVP of Business Development, Icertis
With more than 25 years' experience in the tech industry, Peter Boit brings a wealth of valuable experience in helping companies digitize central business processes.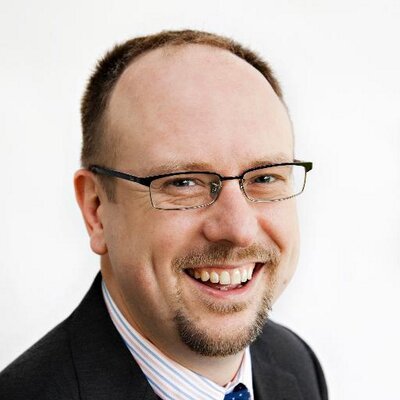 Craig Conte Managing Director, Contracts Consulting, Elevate Services
Leading the contracts consulting practice at Elevate services, Craig is focused on finding the right solution for customers' contract needs. His focus is to find the right process, tools and people configuration to save businesses money, increase value and make contracting a seamless activity across multiple disciplines.