IACCM brings together over 60,000 members from more than 183 countries, across 25766 organizations.
Join IACCM to grow your knowledge, expand your network, and enhance your career and organizational performance.
Some IACCM members just take all of our great resources and use them to be more effective and sharpen their skills. However, most members not only take what's available but also participate in forums, articles and research, as well as learning through training programs, networking events and communities.
"By becoming a Member of IACCM you are showing the world that you are passionate about the quality and integrity of your organization's trading relationships. You are declaring that you value reputation and understand the role that contracting competence and commercial excellence play in individual and organizational performance."
Sally Guyer, CEO at IACCM
What you get as an IACCM member: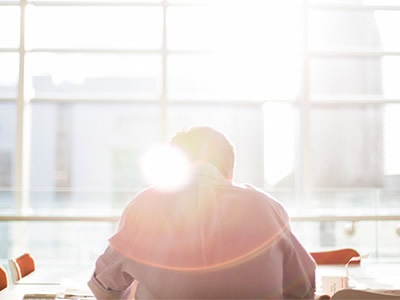 Access high quality content such as webinars, templates, expert reports, analytics and white papers:
Processes & Practices | Operations & Capabilities | Organization & People | Strategy & Management Tools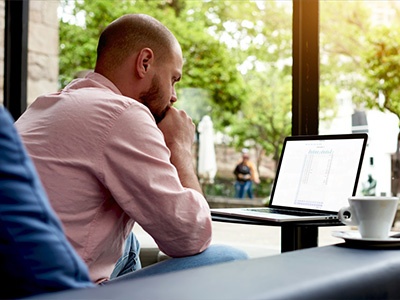 Sharpen your skills and prove your credentials with Training & Certification in Contract & Commercial Management (CCM) or Supplier Relationship Management (SRM).
Only IACCM Members are eligible to take Training & Certification, which is an additional charge to the membership. Depending on your function and level, you only purchase the training that suits your personal needs. Until September 15th, new members will also receive access to Commercial Awareness for Better Business Outcomes at no additional charge! Earn a certificate to demonstrate your commercial acumen, normally priced at $395 per person.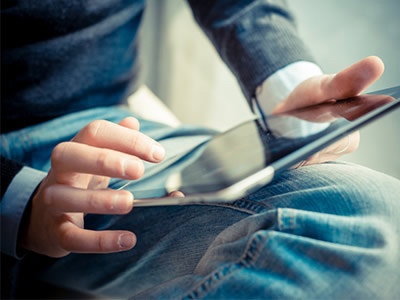 Attracting and retaining skilled people who are culturally aligned is one of the greatest challenges. Generic job boards with endless filters make it hard to find the right people.
The IACCM Jobs Board is a highly targeted way of reaching the contracting professionals who are right for your organization.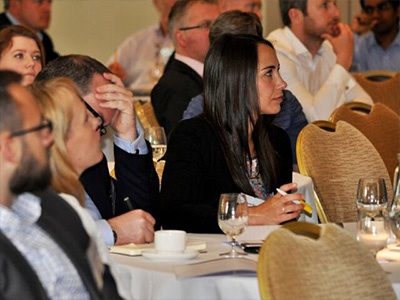 IACCM networking tools allow you to search and connect with contracting and commercial management professionals from around the world – through personal networks, communities sharing common interests, and networking events worldwide. Need answers to difficult questions? Connect with a group of qualified experts with opinions you can trust.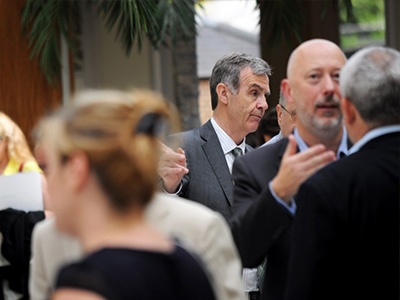 IACCM Membership gives free access to a wide range of events, designed to give you practical information and insights that help improve your personal and organizational performance.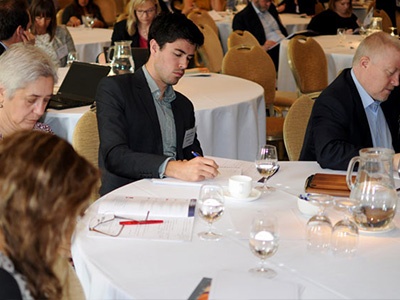 For individuals and teams who are seeking to raise their professional status and capability. IACCM Skills Assessment allows you to benefit from a personalised service, unique in its ability to give you the competetive edge in a changing environment.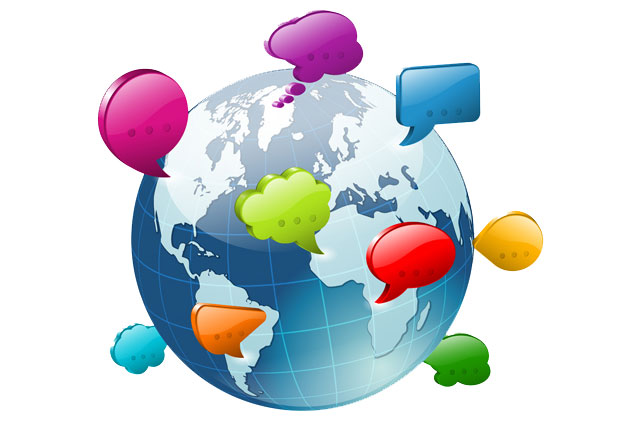 Post your questions and receive feedback from the largest community of contracting experts, confident in the qualifications of those responding, and with the knowledge that the Forum is monitored by experts from IACCM.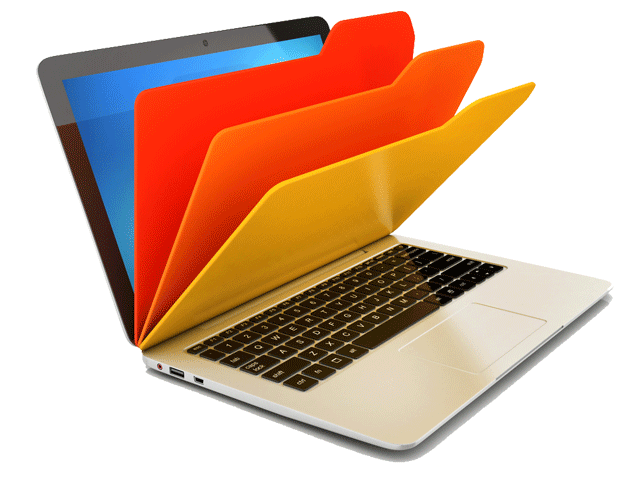 Search for vendors, services and resources to support your organization's contracting needs. Call IACCM if you need help or advice in finding the right solutions or provider.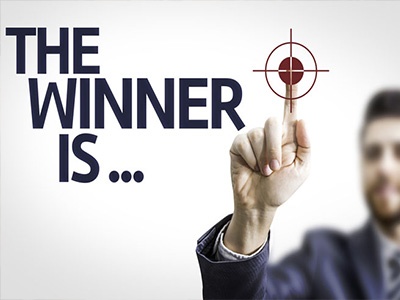 Designed to encourage innovation in Contract & Commercial practices, these awards are for members only. Past winners include CSC, Australian Defence Organization, IBM, ConocoPhillips, Dell, SAP, Accenture, Microsoft and Shell.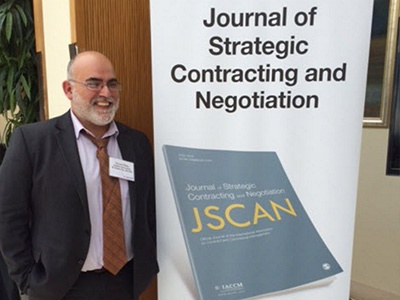 IACCM launched the Journal of Strategic Contracting and Negotiation (JSCAN) as an outlet for academic research and theory about practices that challenge the status quo. Bridging academic thinking and business practice, JSCAN is an exciting benefit of paid IACCM membership.
Corporate Members Include